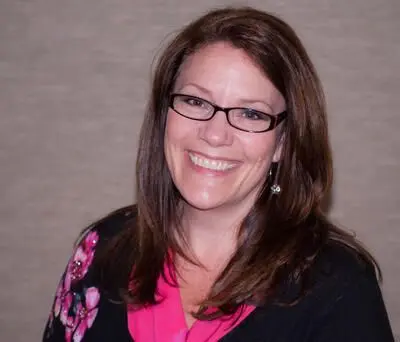 Lisa Webster MA CCC, is a psychotherapist specializing in individual, and couples therapy, and maintains a private practice in Kelowna BC.
With over 22 years experience as an individual and couples therapist, Lisa is currently serving as private practitioner working with a broad spectrum of clients. Among her areas of expertise are trauma, anxiety, and personal growth.
In addition to being trained in traditional therapy techniques, Lisa is also trained in EMDR level 2, she is facilitator for the Work of Byron Katie, she is trained in LifeSpan Integration Therapy (level 2) and has taken coaching level 2 in the Sedona Method.
Lisa is an interactive, solution-focused therapist. Her therapeutic approach is to provide support and practical feedback to help clients effectively address personal life challenges. She integrates complementary methodologies and techniques to offer a highly personalized approach tailored to each client. With compassion, understanding and humor, she works with each individual to help them build on their strengths and attain the personal growth they are committed to accomplishing.
Education
Master's Degree in Counselling from Gonzaga University 2004
Certificate of Professional Counselling 1995
Bachelor of Education 1988

License, Certifications and Memberships
Lisa is a member of the Canadian Counselling and Psychotherapy Association,
Registration number 8294
Additional Training
Mindfulness Based Cognitive Behavioral Therapy
The Work of Byron Katie
The Sedona Method Coaching level 2
LifeSpan Integration level 2
EMDR level 2